Gender parity must be our shared goal. While some progress has been made, a lot more
needs to be done. The current pace is not fast enough and has been adversely impacted
by Covid19. There is a need to accelerate the pace of change.

Gender parity must begin at the top – in the Boards and the senior leadership teams. Lowerlevel of women representation in senior leadership roles – for most part- stems from
unconscious biases that have seeped in the organization's practices. Sustained conscious
efforts are required to overcome these unconscious biases.
Remaining Time For Event Start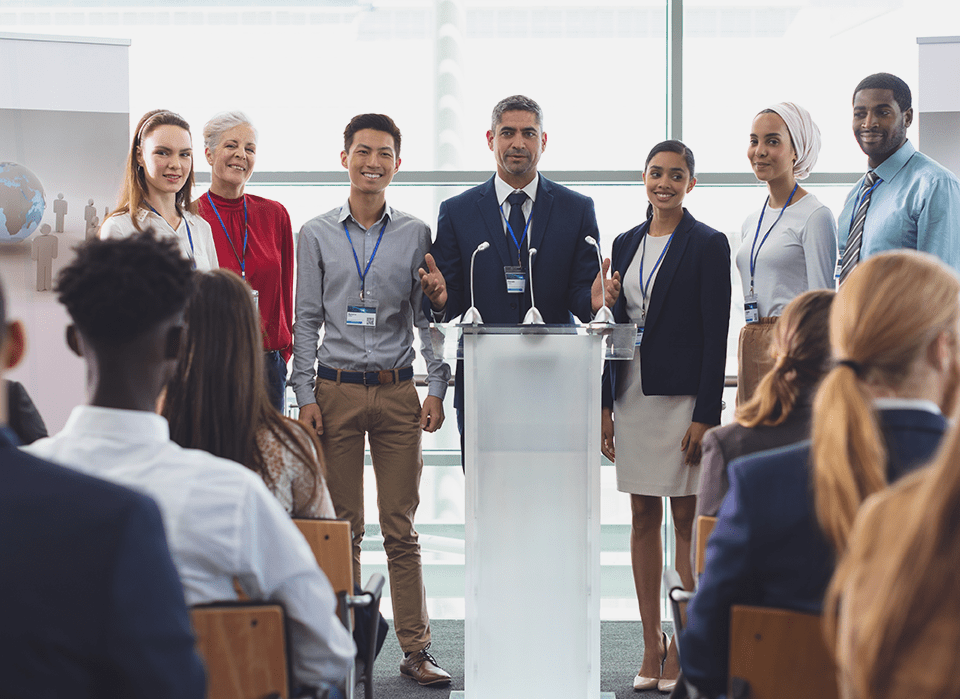 To accelerate greater women representation, some countries are nudging through use of quota mechanisms; others are opting for a softer approach by setting targets. Then, there is the related issue of gender pay gap. Research shows that significant pay gap exists for the same role between men and women. This is wrong and unfair. Companies must undertake internal reviews and correct any anomalies on priority.
Some companies complain lack of qualified women candidates as the primary reason. While it may be true in certain cases, this is because companies are not doing enough to manage their women leadership pipeline and also, not trying hard to recruit lateral external candidates. Women candidates put up their hands only when they meet 100% listed criteria; companies need to list only essential requirements and use a gender-neutral language in their job descriptions and advertisements.
About AWLS and its Objectives
With the objective of achieving gender parity, since 2016, Asian Women Leadership Summit (AWLS)- a unit of Singapore based Quest ontheFRONTIER group has hosted
summits in Singapore, India and China. Our 10th virtual event was attended by over 1200 senior managers- women and men from leading companies. Our 11th and 12th Summits are scheduled for August 25 (Regional focus) and November 24 (India focus).
Over the years, AWLS has emerged as a credible platform to celebrate successful women leaders, to showcase exemplary work done, to exchange best practice and to network with inspiring leaders outside their companies. As we emerge from Covid19 and gear up to face the impending climate crisis, companies need to find ways to harness the fullest potential of women leaders. Companies and the society at large need leaders- male and femalework together for a sustainable future.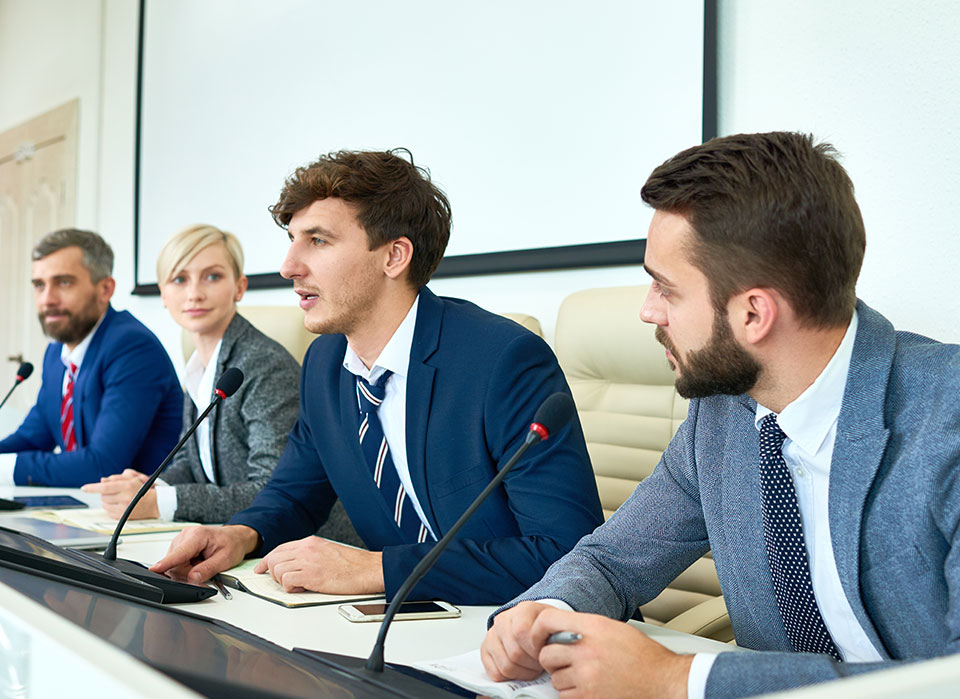 Duis aute irure dolor in reprehenderit in voluptate velit esse cillum dolore eu fugiat nulla pariatur sint occaecat cupidatat non proident.