Inaugural Edition of
Asian Women in Leadership Summit India
was successfully held on November 2018 in Mumbai
Post Show Report
#Accelerating
Change
in Board Diversity and Women in Leadership Positions
The key to closing the gender gap is by putting more women in charge
Leadership experience is unique to different women, yet they continue to face challenges due to stereotypes, unconscious biases, social & cultural context in their upbringing, lack of sufficient role models and the pressure of family responsibilities.

Organisations that aim to improve gender balance and invest in focused and customised support, help women advance to leadership roles but when they fail to acknowledge this and provide differential support, it makes workplace an uneven playing field for women.

The summit aims to provide an interactive platform to exchange views and reflect upon the challenges faced by Asian Women in achieving leadership roles and learn from their experiences to create a culture that promotes gender diversity in a sustainable way and leads to the greater success of women in the executive leadership and board level roles.

Male Advocates


Organisations still miss the mark on gender equity efforts by focusing gender initiatives solely on changing women — from the way they network to the way the lead. Engaging men will drive and accelerate the change on what is not a woman's issue but
rather an economic and social issue.

Women leaders in Technology
Achieving gender diversity in the tech executive ranks requires more than just adding women to the team. Growing the numbers of women leaders in tech also involves special mentorship, navigating hidden bias, and cultivating new skills around negotiation and
self-promotion.

Recruiting the Returnees


Studies have shown that challenges faced while returning to work is one of the main reasons why female leadership development programs fail. Having a higher percentage of women in executive positions makes it easier for organizations to further attract relevant female talent.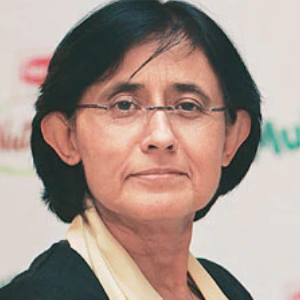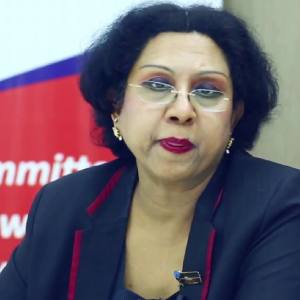 Executive Director, IT-ITeS Sector Skill Council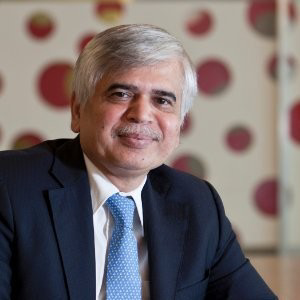 Board Member -KPMG Dubai and Former Chief Executive Officer- KPMG India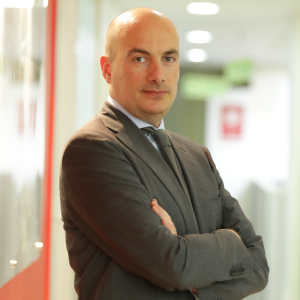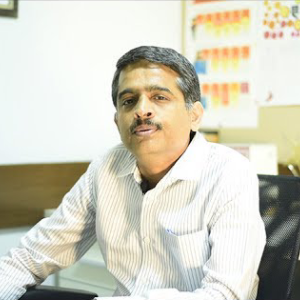 Group Director, Human Resources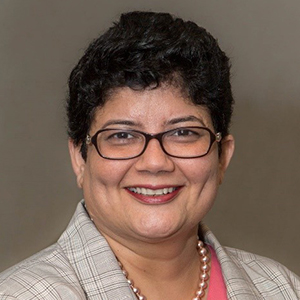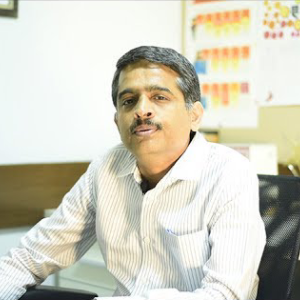 Managing Director, Head HR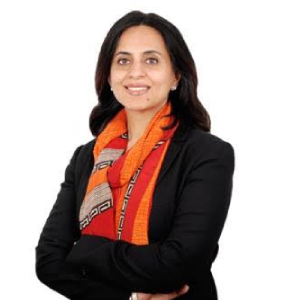 Regional Director, Head of Strategy & Platform, Property & Asset Management Asia Pacific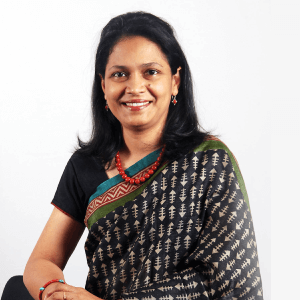 SVP, Corporate Human Resources & Global Head – Inclusion & Diversity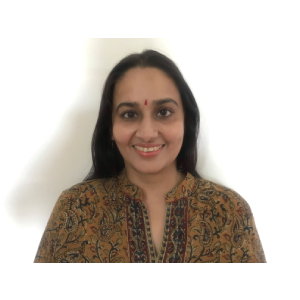 Senior Technology Leader & Inclusion and Community Lead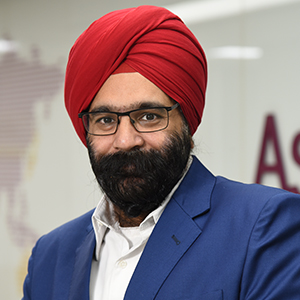 AstraZeneca Pharma India Limited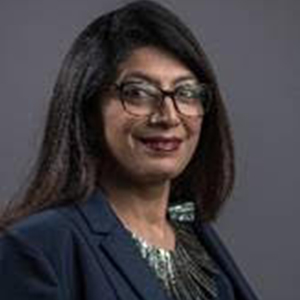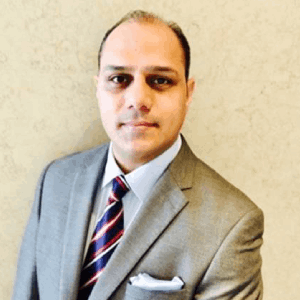 Director, Human Resources Talent Acquisition and Co-Chair D&I Counsel, India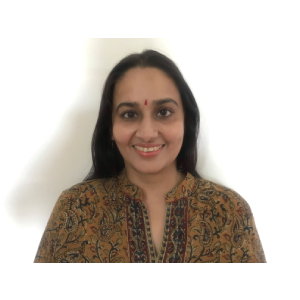 Regional Director (IOT) - India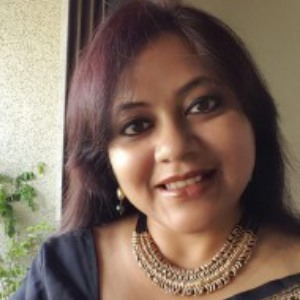 Global Equity, Diversity & Inclusion Leader, India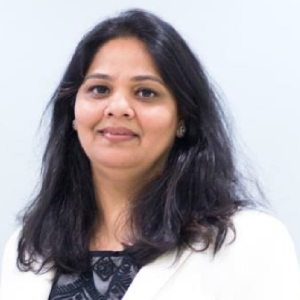 South Asia Head for Talent Acquisition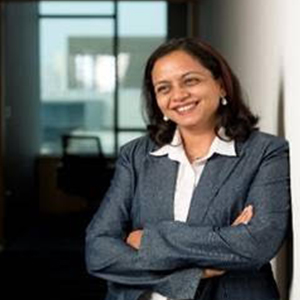 Chief Marketing Officer & Chairperson, Diversity - India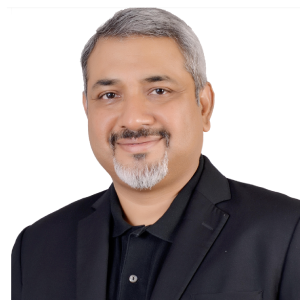 VP, IDG Row Services Operation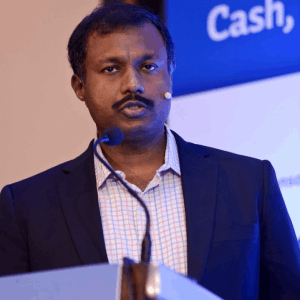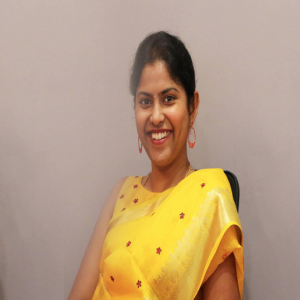 Business Head - Fintech & Payments Group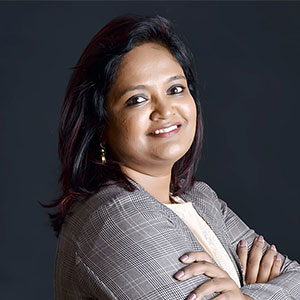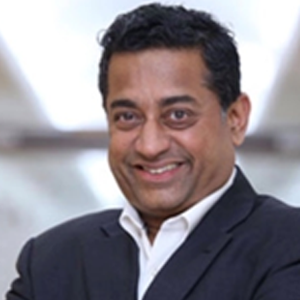 Philips Lighting (Signify Innovations)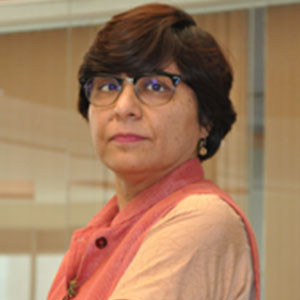 Deputy General Manager, HAL Management Academy
Hindustan Aeronautics Limited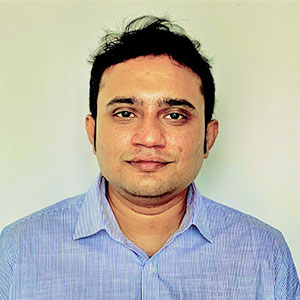 Nestlé South Asia at Nestlé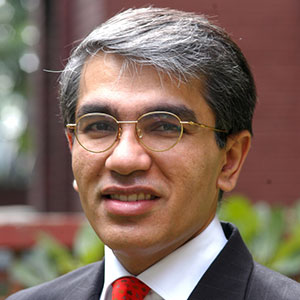 TeamLease Services Limited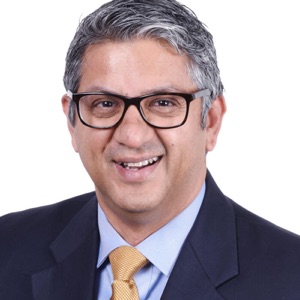 SVP & Managing Director, Operations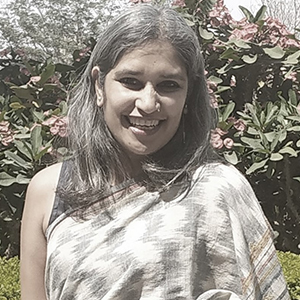 Head of Consumer Marketing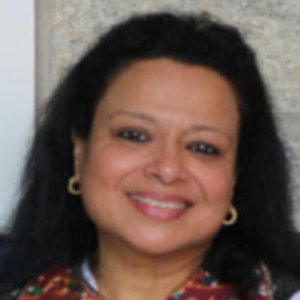 Consultant – Marketing Communications, Diversity & Inclusion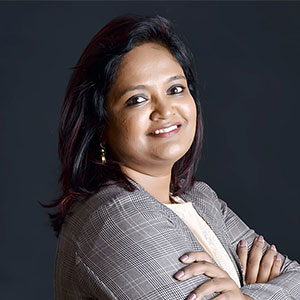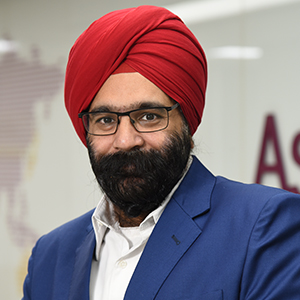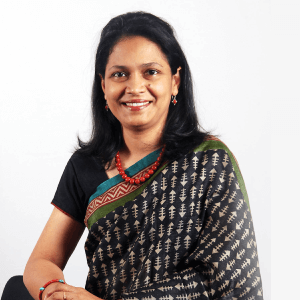 Vice President - HR, India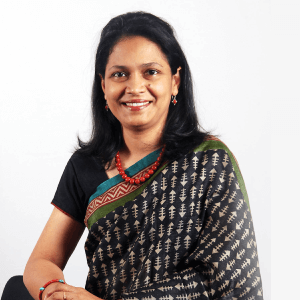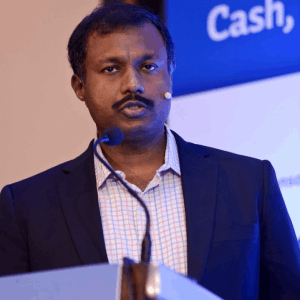 Co-worker Experience Manager